50 years of sustainable property investments
Safe and carefree investing
Center Parcs Property Investment offers you a safe and carefree form of investing in holiday homes, with a guarantee for ongoing rental income. Your Center Parcs Property Investment holiday home is fully managed to unburden you entirely and requires no maintenance on your behalf. And you are guaranteed 100% of your rental income, regardless of the occupancy rate of your holiday home.
Over 50 years of experience
Groupe Pierre & Vacances-Center Parcs has been the thriving force behind the most attractive offering of holiday homes in Europe for over half a century. For you as an investor in a holiday home, this means we have everything it takes to offer you excellent support in a profitable investment plan. We guarantee 100% quality and efficiency. Over 23,000 investors have entrusted us, and this number increases every day.
1967
Gérard Brémond launches Avoriaz, a brand new holiday park concept, where cars are not present and the architecture matches its environment past.
1970-1997
The Groupe continues to grow by acquiring companies, parks and the complete new development of large holiday parks.
1999
The Groupe is listed on the stock exchange.
2000
The growth quickly accelerates by acquiring reputable names such as Orion Vacances, GranDorado, Meava and Center Parcs Europe.
2007
Pierre & Vacances-Center Parcs and Accor start a collaboration to build a network of urban holiday parks under the label Adagio City Aparthotel.
SINCE 2013
The company model continues to evolve based on new financial trends, the growth of new tourist market segments and the rollout of international enterprises.
Our brands
Pierre & Vacances
Choose your favourite from over 100 locations at the most wonderful places in France. Each year, Pierre & Vacances opens new destinations at prime locations, where our guests can enjoy accommodations with various levels of luxury. Pierre & Vacances is your partner for investments in marvellous residences and holiday homes. Benefit from over 50 years of expertise and experience in every step of your investment. Our Groupe will gladly inform you about the attractive financial opportunities.
Villages Nature Paris
Rediscover nature. Villages Nature Paris offers you a unique and new offer to invest in recreational real estate in the heart of the Ile-de-France region. Villages Nature Paris is a unique collaboration between Disney and Groupe Pierre & Vacances-Center parcs. The result is a sustainable and environmentally friendly park, with maximum opportunity for recreation and a minimal ecologic footprint. This guarantees that your investment in this park will also retain its value on the long run.

Adagio
Adagio Aparthotel is a successful collaboration between Accor Hotels and Pierre & Vacances. Characterising for Adagio is the extensive offer of modular apartments with fully equipped kitchens, in the heart of Europe. Dream of perfectly prepared meals in your own studio or three bedroom apartment.

Les Senioriales
Invest in residences for active senior citizens at the most wonderful cities in Europe. Les Senioriales is especially developed as an accommodation that is better equipped and adjusted than home. This offers the perfect degree of comfort for modern senior citizens. At Les Senioriales, fresh retirees can enjoy their time off in dynamic cities, close to shops and facilities, or in charming villages surrounded by nature.

Maeva
Experience both summer and winter at the most wonderful places in France and Spain. Maeva offers recreational properties at more than 80 locations surrounded by nature, with facilities and activities for all ages. Whether you prefer a location at the water, surrounded by nature or in an urban setting, all Maeva residences are the perfect place to stay to discover the region. All accommodations are available in 5 comfort levels.

Sunparks
Experience Belgium surrounded by nature. Sunparks holiday parks guarantee a hospitable and adventurous stay in the most beautiful regions in Belgium, near the coast or in a rural setting. All Sunparks holiday homes are modernly and comfortably equipped. And for those who fancy even more luxury, Sunparks also offers tailored holiday homes.

Center Parcs
Choose your favourite from our ecological cottages and apartments at the most wonderful nature parks in Europe. From advice to purchase, up to renting and selling your recreational property: you benefit from 50 years of expertise and experience. We guarantee 100% quality and efficiency. Center Parcs is the market leader in selling largescale recreational projects. For you as an investor, this means we can optimally support you with a profitable investment plan.

Certainty
Center Parcs always pays you a fixed annual return. Regardless of the occupancy rate, you always receive your quarterly share from your cottage. After buying your property, you do not pay anything extra for water, electricity, maintenance, damage and insurances.  
Groupe Pierre & Vacances-Center Parcs manages and maintains your accommodation. This means you do not have to worry about anything. As a property owner, you enter into a long-term rental agreement with Groupe Pierre & Vacances-Center Parcs. This means your holiday home does not require your time, but does offer you long-term certainty. 
Safety
Your holiday home is a carefree asset. From the first moment of orientation up to buying your property, we offer personal support. Investing in real estate also means enjoying tax benefits. This is why many people chose to safely become the owner of an investment property offered by Center Parcs Property Investment.
We collaborate with highly reputable partners in financial and tax affairs, who we gladly involve in your buying process. They help us to guarantee you 100% quality and efficiency. The holiday home always remains your property, you receive an attractive annual return from guaranteed rental income and you do not have to lift a finger.
Sustainability
Treating our environment sustainably is of critical importance to Groupe Pierre & Vacances-Center Parcs. Consequently, our parks are always located in the most beautiful natural areas. These locations were specifically chosen because of it.
Sustainability is therefore the foundation for everything we do. We treat nature and wildlife with the utmost care, ensure that our ecological footprint is limited to an absolute minimum and continuously look if there are more ways to improve our efforts.
We also collaborate with organisations and experts who share our view on sustainability as much as possible; a view in which we firmly believe that the generations who will come after us also deserve a wonderful, beautiful and healthy environment to live in.
Read more
Meet our Property Advisers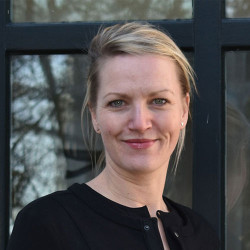 Property adviser The Netherlands
Marloes Timmerman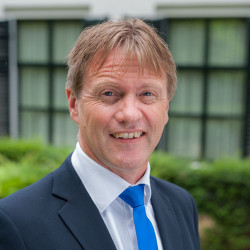 Property adviser The Netherlands
Jacco de Zeeuw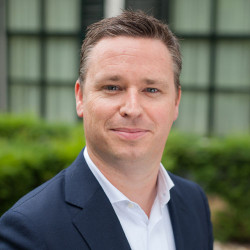 Sales Director The Netherlands
Ruben Elenbaas RT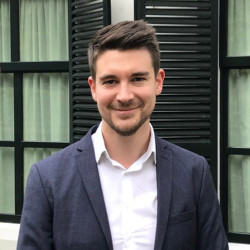 Sebastien de Bilde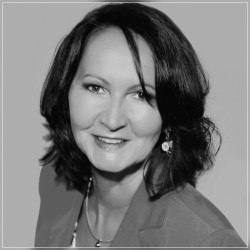 Petra Schneider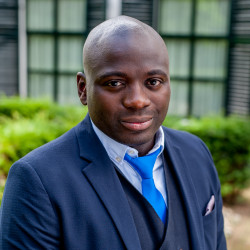 Yannick Dierick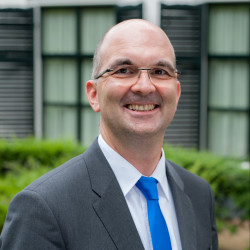 Jürgen Schulze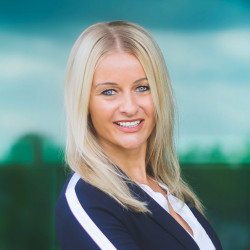 Eileen Stapel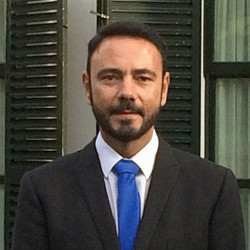 Günter Disch