Holiday homes that respect our environment
Why we want to be sustainable entrepreneurs
Influences such as climate change and the growth of the global population continue to increase the pressure on our environment. This effect is further increased by our prosperity, meaning that an increasing amount of people want to enjoy their holidays, without having to make concessions in terms of comfort, luxury and pleasure. At the same time, our society also demands that we act responsibly and limited our negative impact on the environment as much as we can. And we get that, we want just the same.
The ambition of Center Parcs?
As the European market leader, we want to be a leader in sustainability too. We want to make our industry more environmentally conscious and offer solutions that reassure and inspire our current and future investors. This is why our care for nature, our environment and people is important to us.
Sustainability is our foundation
Sustainability is the foundation for everything we do. In this respect, we do everything to ensure we limit our ecological footprint as much as possible, while continuously analysing how we can improve even further.
What do we do?
We maintain and nourish the natural riches in and around our parks. Our Green Teams are responsible for that, and they make a large diversity of plants and animals feel at home in our forests.
We minimise our impact on the environment by reducing our use of chlorine to an absolute minimum, by using smart thermostats and by separating our waste. As one of just a few companies in the recreational industry, we have possessed the ISO 14001 certification for years.
Our recognitions
ISO 14001 environmental certificate
The international Green Key ecolabel for environmentally friendly tourist accommodations
THPE label for energy-conscious buildings, sanitary facilities and environmentally friendly areas
The BBC label for nearly energy neutral buildings
What does this mean for you as an investor?
The magnificent area in which your Center Parcs holiday home is located attracts a constant flow of tourists. The low energy consumption reduces overall costs.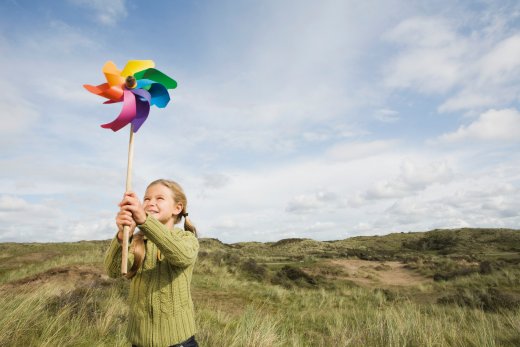 We attain these goals by:
Using strict selection criteria for the locations of our holiday parks
Our Green Building Programme to reduce the ecologic footprint of our work to an absolute minimum
Ongoing research about recyclable energy for our parks and projects
Enforcing strict rules for the construction and installation of energy-efficient equipment
Sustainability
Our Naturall Plan
It's our nature.. With Center Parcs Property Investment, you do not only invest in a great financial future, but in a better environment as well. Sustainability is the blueprint of everything we do at Center Parcs. Our Naturall Plan sets the course we follow. This means we focus on nature and wildlife and give attention to the people around us.
Proud
14001x PROUD
Center Parcs has the ISO 14001 environment certificate. This is nearly unique for the recreational industry.
And this is something we surely are proud of!
WWF
Center Parcs and the WWF: that's a sizeable combination. We have collaborated in the field of education and nature experience for years. Guests fully experience this too. 
2020
Sustainable entrepreneurship
Conscious energy consumption
Turning theory into practice: 20% less consumption of water and energy, 20% reduction of carbon emissions and 50% waste separation in 2020. This is our goal.
Environmentally conscious
Environmentally conscious
Reduce our ecological footprint to an absolute minimum, while expanding the natural riches around us. This is our mission. Discover how we achieve this.
Local connections
Center Parcs also local suppliers and small independent entrepreneurs. By collaborating with them, we contribute to the local economy. This also has positive effects on the environment.