Center Parcs holiday parks
Choose your favourite from our ecologic cottages and apartments in the most beautiful nature parks. From advice to buying and letting your property: you stand to benefit from 50 years of expertise and experience. Center Parcs is the market leader in the sales of largescale recreational projects.
Center Parcs offers unique experiences
With inventions such as the Aqua Mundo, the water rapids and the Market Dome, Center Parcs has been an innovating holidaymaker for a long time. For the decades to come, we continue to set an innovative standard for family holidays, with new parks and special experiences. From escape rooms and climbing adventures, up to exclusive spa experiences.
Discover the available
project for this brand
Center Parcs Park Zandvoort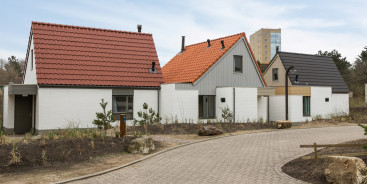 A project by Center Parcs
428 cottages
Class: Comfort / Premium / VIP
2 to 18 guests
Investment opportunities start at
excl. VAT / incl. inventory
More information
More information
Center Parcs Park Hochsauerland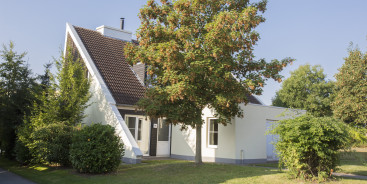 A project by Center Parcs
548 cottages
Class: Comfort / Premium / VIP
2 to 20 guests
Investment opportunities start at
excl. VAT / incl. renovation
More information
More information
Center Parcs Les Ardennes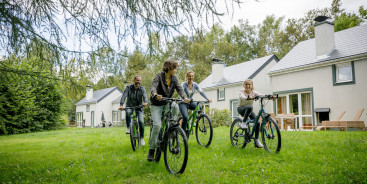 A project by Center Parcs
350 cottages
Class: Comfort / Premium / VIP
2 to 20 guests
Investment opportunities start at
incl. VAT/ incl. renovation
More information