Sunparks holiday parks
Experience Belgium surrounded by nature. Sunparks holiday parks guarantee a hospitable and adventurous stay close to home.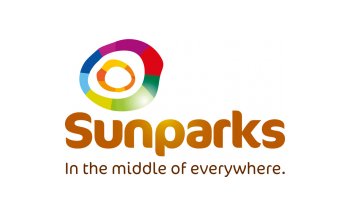 Well-kept holiday homes
Sunparks holiday are all equipped with the latest trends and comfort standards. And for those who enjoy a bit more luxury, Sunparks also has holiday homes tailored to individual wishes. Sunparks guarantees the best stays in the most wonderful regions in Belgium, at the coast or in rural environments.
Discover the available
project for this brand